Magilex grew out of Magilex Law Firm, which was established in 2018 in Estonia with the aim of providing high quality and affordable legal services to small and medium-sized companies operating in Estonia.
Our vision is to combine human-based knowledge and skills with modern technology and thereby make legal services smarter and more accessible.
Our goal is to collect & share with our users samples of various professional contracts and other legal documents as well as contract clauses, which in turn allow the users to use these a examples in drafting their own legal documents and therefore significantly reduce the time spent on drafting.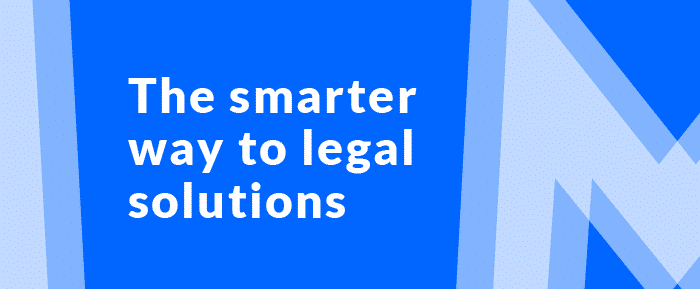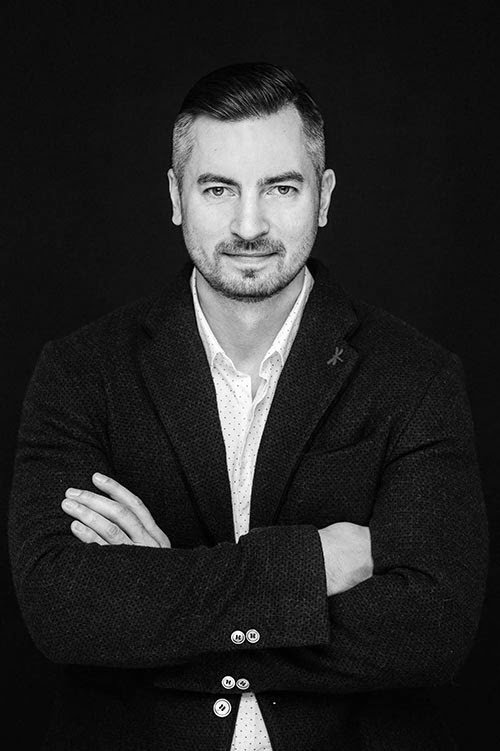 Magilex was founded by former attorney-at-law Siim Mägi, who for many years practiced as an attorney and business development manager at Glikman Alvin & LEVIN, co-founded the Estonian branch of an international law firm Magnusson and also co-founded a web-based contract management platform Avokaado.